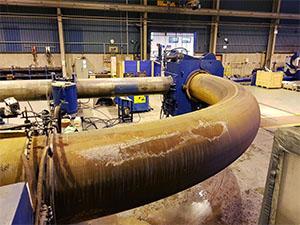 Proclad Induction Bending has successfully completed an induction bending project for one of the UK's leading pipeline pigging specialists which included the bending of a 34" diameter pipe.
The project saw Proclad Induction Bending manufacture three 5D 90 degrees bends from carbon steel pipes ranging from 24" to 34" in diameter.
One of the key aspects of the induction bending process is the thinning of the pipe material which must be taken into consideration as it will determine the finished product.
Therefore, Proclad's team of experts worked with the client to identify the optimum material for the project to meet the client's specifications whilst achieving the required lead time.
Proclad Induction Bending's General Manager, Archie Skinner, explained, "Being part of the Proclad Group, our company ethos is to take a solutions-focused approach in everything we do. So, when we are asked to deliver a specification, we look at the most effective way possible."
He continued, "We try to understand the most important issue in the project and look at how we can deliver the optimum solution. We can also draw upon expertise from other areas of the Proclad Group, whether it is sourcing material, heat treatment or fabrication solutions."
To find out more visit http://www.procladgroup.com/services/induction-bending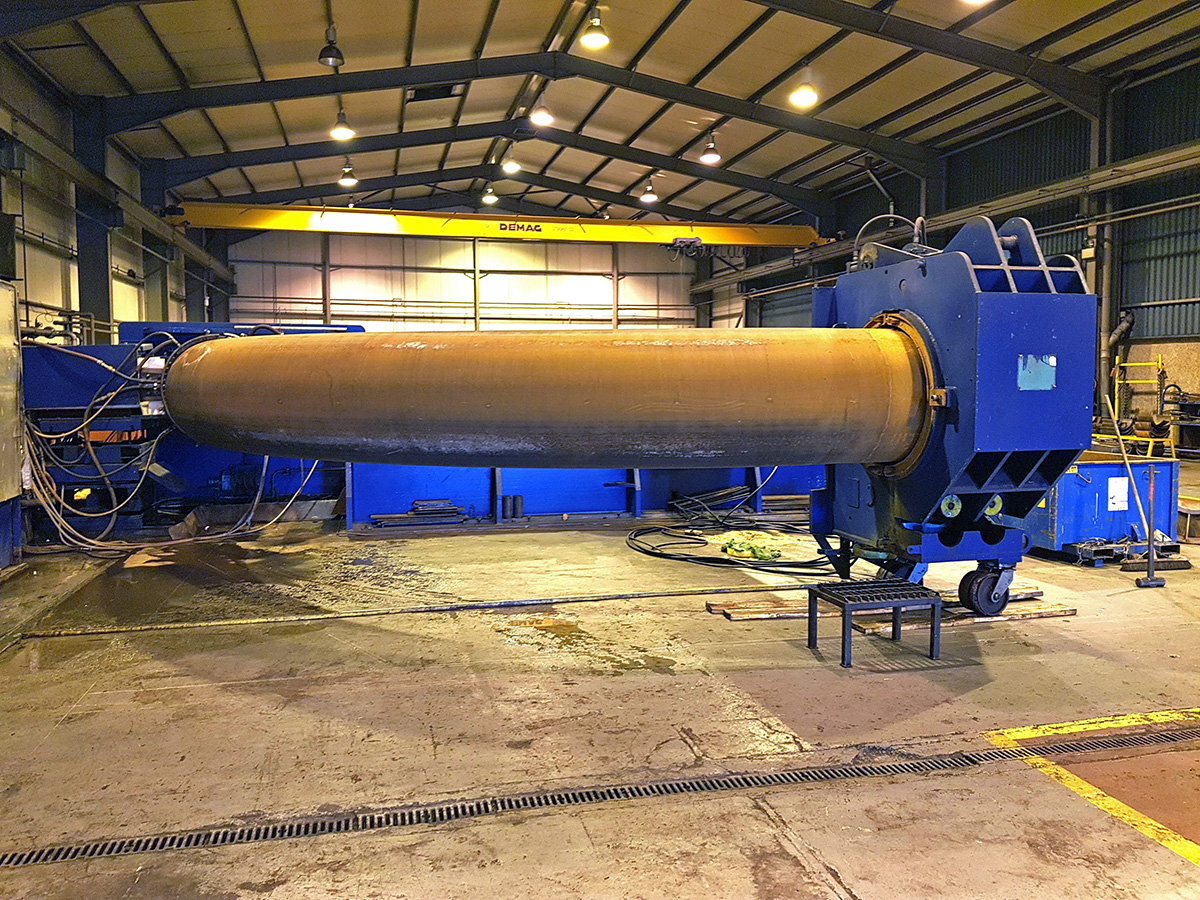 Induction Pipe Bending