You are here
Turnkey Engineering Solutions Providers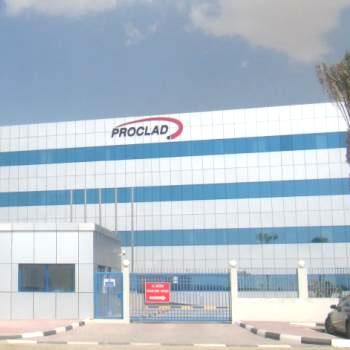 Proclad has firmly established itself as one of the leading suppliers of integrated solutions to a diverse range of market sectors with manufacturing facilities in Dubai, Abu Dhabi, UK and Singapore.
With a commitment to providing clients with the complete service, Proclad has developed a group of specialist companies through a combination of investment and acquisition.
Whilst each specialist division operates as an independent company, dedicated Project Managers at Group level enable clients to enjoy a truly unique turnkey engineering solution offering enormous benefits in quality, control, lead times and cost savings.
Our approach also enables innovation, design and process improvements to be shared on an inter-company basis.
Proclad offers a comprehensive service range including:
Each company has dedicated project managers which can not only deliver their own service but can call upon the services and expertise and experience from any other company in the group.
This enables you to place one order with one supplier and be in complete control of lead times and quality.
To find out more about any of the services, click on the links above or contact us now to discuss your requirements